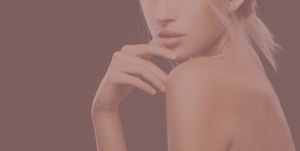 TORONTO SKINCARE SERVICES
Powered by InMode Technologies™, our suite of services are proven to effectively enhance your skin from head to toe. Our non-invasive skin treatments are free of incisions and without imperative downtime. We've made getting your most radiant glow an experience you can enjoy.
+ BODY FX™ Body Contouring
+ DIOLAZE™ Laser Hair Removal
+ FORMA™ Skin Tightening
+ FORMA PLUS (Body)
+ LUMECCA™ Intense Pulse Light Treatment
+ Biologique Recherche Bespoke Facial
DIOLAZE™Laser Hair Removal
This gold standard laser hair removal procedure is virtually painless and gently eliminates unwanted hair.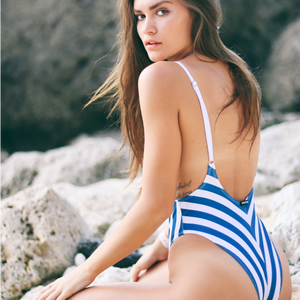 happy client

MELISSA M
"I've been seeing Natasha for the past few months doing regular forma facials and I am absolutely stunned by my results. After my first session, I instantly felt my skin tighter, lifted and it glowed!! After my second and third sessions, I really started to notice my jawline and cheekbones to be more defined. I can see tremendous results in the before and after photos taken by Natasha. Overall, I'm extremely pleased by my service and results. The owner does a fantastic job at creating a warm, welcoming environment. She's honest, transparent and very knowledgeable about all things forma and InMode!"